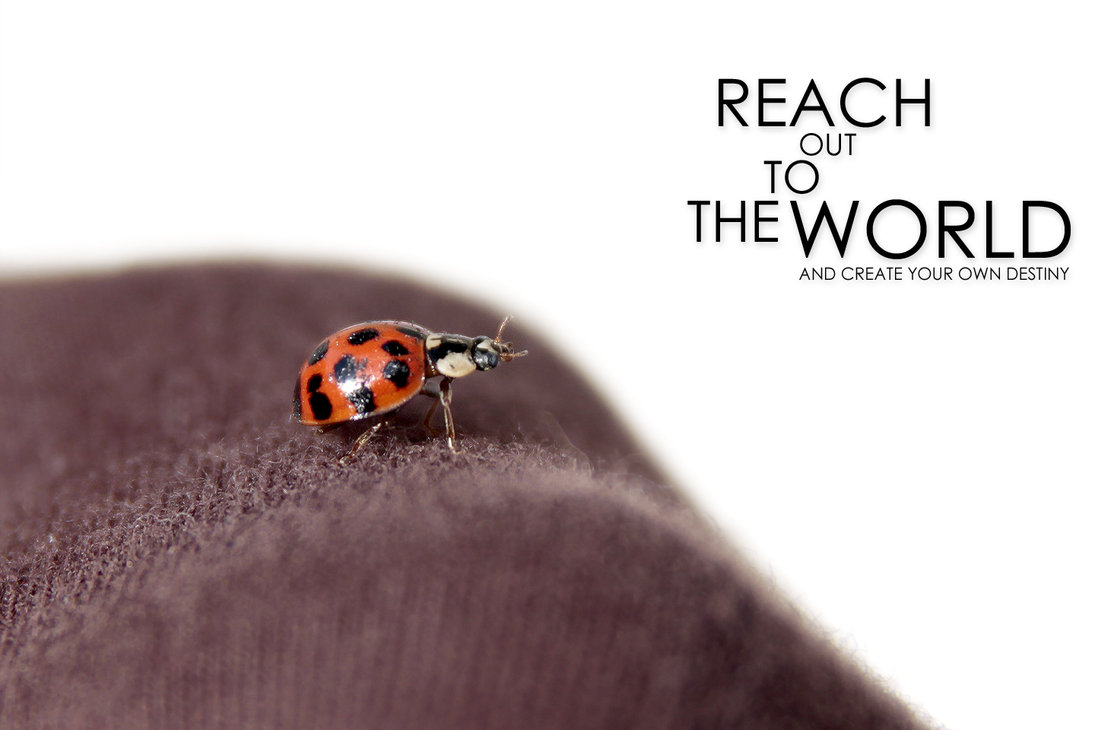 Everyone loves their comfort zone but we should challenge ourselves and go beyond the limits. We are living in the modern age; the technology has captured our lives. In this era, it is impossible to live alone or live in caves like the 16th century. New ways and techniques have been introduced in every field of life. Your children are not less than any other kid. Extend their activities and interests and start a new beginning of education.
It was a traditional method to memorize the course and pass the exam. Now the educations system is so advanced that if you want to compete with the world, you have to try something new. Sometimes it's difficult and tough but with proper training and practice, you can achieve good results.
Kangaroo international contest is designed in such a way that these tests enhance the creativity and ability of your child. Give a chance to yourself to spread your wings and try something different. The biggest advantage is that feels more confident about their abilities and gain experience as well.
So spread your wings and show the world that you are not less than anyone. Give proper training to your child and apply for International Kangaroo tests in any subject. Whether it's math or science or linguistics, observe your interest and apply it now so that you have time to prepare for this contest. If you want to try something new, use your abilities. Do new and exciting things in life. Start a new beginning and experience different things. Until you spread your wings, you will have no idea of how far and how high you can fly.
The world is beautiful and full of amazing intellectuals. One needs courage and confidence to break all the limits and go beyond the edges. Unfold your wings, so that you will never fall in life and reach your destination without any hurdles. When talking about the life of a bird, their nest is a place of comfort and safety. Similarly, our homes are just like these nests, which we have to leave sometime. We have to travel to those places which are not familiar and do things which we haven't done before. It is a part of a bird's life and similar happens to us that everyone wants to grow and fly high in the sky like a magic bird. Few of us will crash in this race if we do not work hard.