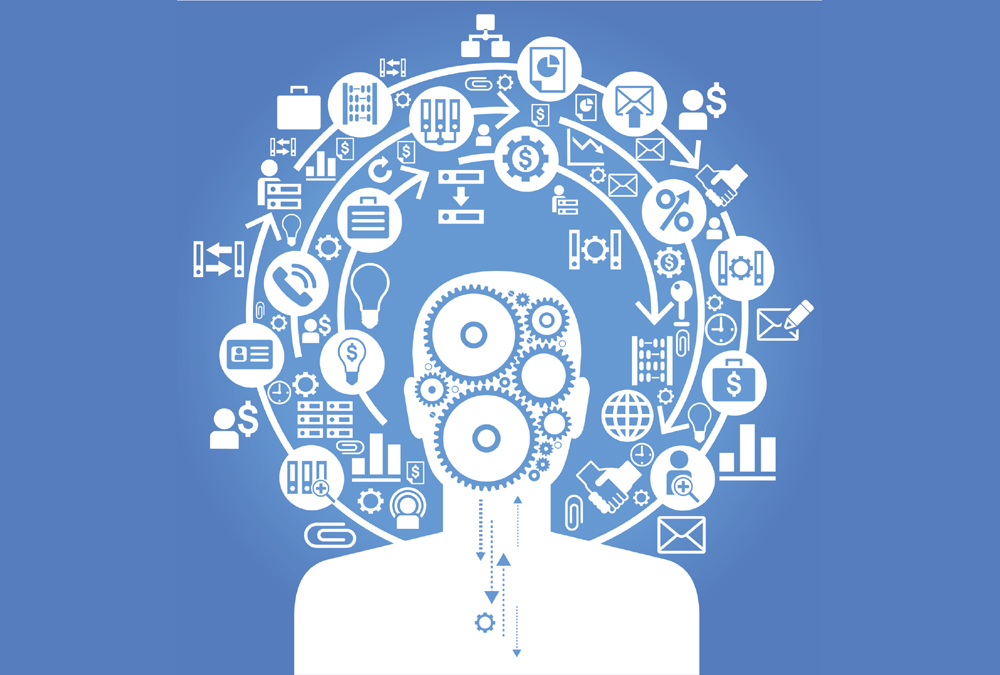 Testing your IQ level is sometimes necessary is that you can find out how intellectual and problem solving you are. Kangaroo tests are a useful tool to assess your skills. Have you ever wondered how genius you are?
Kangaroo tests are specially designed to check the level of one's intelligence. It is very important to know your IQ level because you will not improve it unless you know the current position of it. The world is full of intelligent people and sharp minds. Children from all around the world participate in these contests to judge their skills and show their abilities to the world.
Once you have decided to take part in it, get proper guidance and training so that you score good marks. Practice is the only and best tool to get enough knowledge before the test. Believe it that the math will only improve by extra practice and nothing else. You can be a genius but it is the best way to check out how smart you are by simply giving this interesting quiz.
The world is full of competitions, every child wants to touch the sky, but unfortunately it is not possible for everyone to won the race. Intelligence varies from person to person. If you think that your child has unique ideas and nature has rewarded him, then it is the time to check his skills. If there is any confusion or lack in mind then it can be corrected with the passage of time.
Thinking that you are intelligent from everyone is now a sign that your brain is better also. IQ test is compulsory to check your brain level. A person should about his IQ because in this way you can evaluate yourself. In this way, you can boost morale and confidence, which lead to new things and open a new horizon for you. If you are confident then it becomes easy to fight challenges and achieve your target handsomely. Generally, it is a good step to test your mind skills for several reasons. It predicts your child's educational achievements, the income you are earning and the way you are living. There are many international quizzes which are held across the world, Kangaroo International contest is one of these.
It is a way to measure the intelligence level. One of the appealing facts of this contest is that you can diagnose any problem or disability in you just like the way doctor's do.